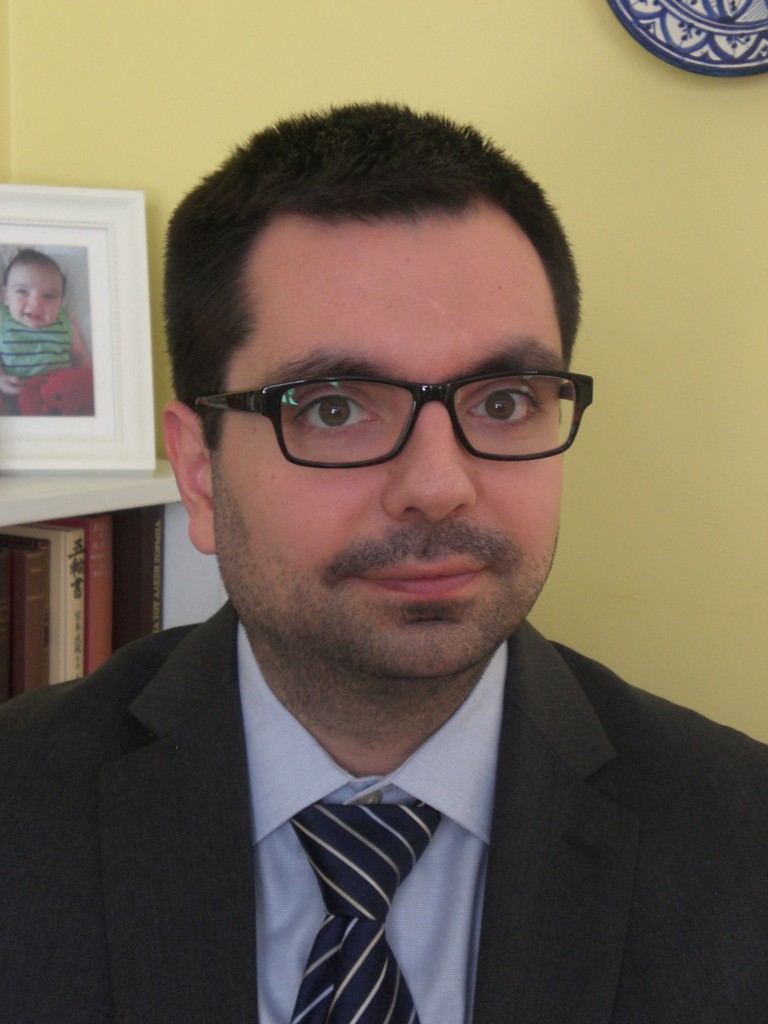 Chris Mallinos is a writer, journalist and editor whose work
has appeared on six continents and in seven languages,
in publications such as The Guardian, The Washington Post and Canada's History magazine.
Chris is always in pursuit of a good story — whether it's going undercover to investigate human trafficking in Kuwait or
hunting for white truffles with a third-generation truffle hunter in Croatia. He specializes in vivid, concise and engaging writing that quickly strikes to the core of his subject. He values strong narratives and thorough research.
Chris writes about current affairs, travel, food and culture.
He's interviewed everyone from a sitting provincial premier to migrant children attempting to cross the Mexico-US border.
A lover of travel, Chris has written about hiking to the summit of Mt. Sinai in the middle of the night and about learning to make chocolate truffles in a world-famous Le Cordon Bleu kitchen. He's also contributed to a number of books and
copy-edited a New York Times Best Seller.
As a communications specialist, Chris has helped cultivate the message of some of Canada's most notable progressive organizations. He's a former senior Parliament Hill staffer, serving as lead speechwriter for former Official Opposition Leader Tom Mulcair. Chris has also worked in international development and now advocates on behalf of municipalities across Canada.
As seen in: