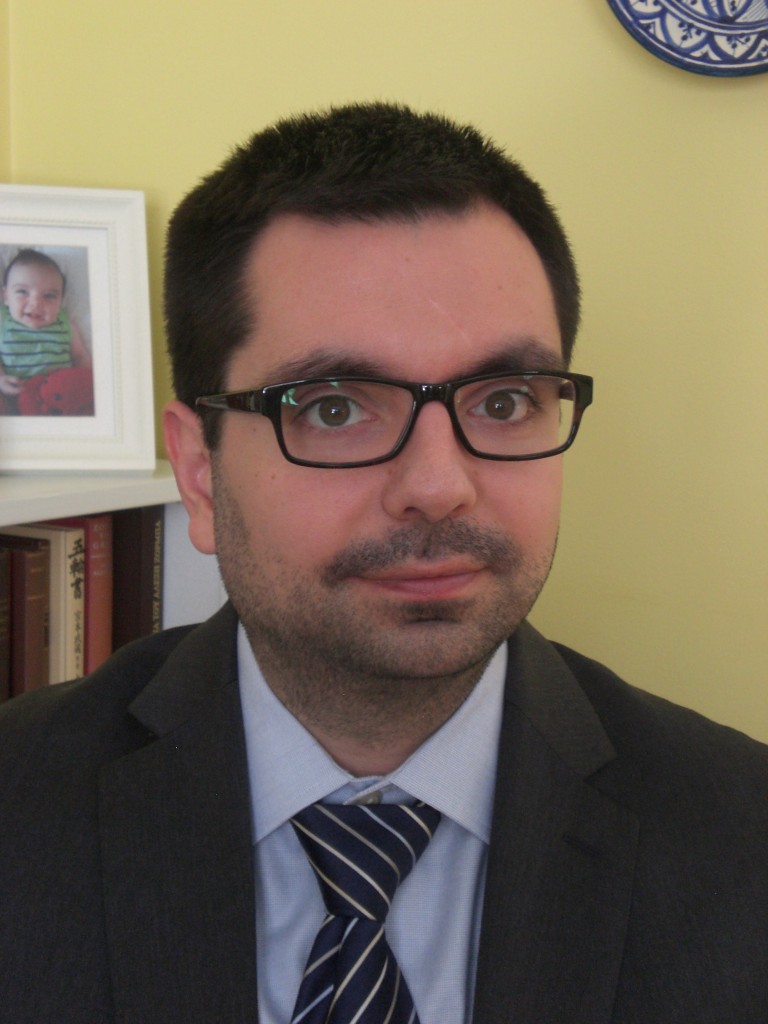 Chris Mallinos is a writer, journalist and editor whose work has appeared on six continents and in seven languages, in publications such as The Guardian, The Washington Post, Toronto Star, Europe Up Close, Canada's History and Edible Ottawa.
Chris loves a good adventure in the pursuit of a good story—from investigating human trafficking in Kuwait to hunting for elusive white truffles in Croatia. He values strong narratives, engaging characters and thorough research.
Chris specializes in travel, food, culture and current affairs. He's written about climbing Mt. Sinai in the middle of the night and about learning to cook in a Le Cordon Bleu kitchen. He's interviewed everyone from top chefs to sitting provincial premiers to migrant children at the Mexico-U.S. border. He's also copy-edited a New York Times Best Seller.
Chris is also an executive speechwriter who has helped shape the voice and profile of cabinet ministers, opposition leaders, and CEOs. He's helped craft messaging and communications materials for progressive organizations across Canada.
As seen in: